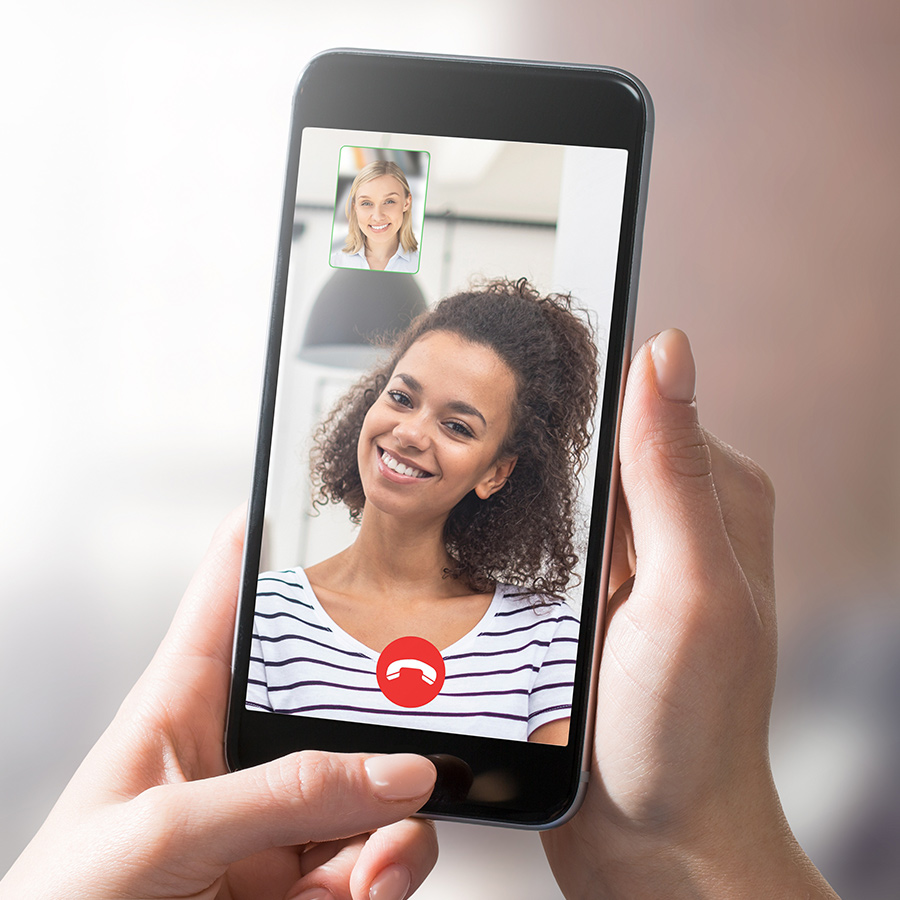 Book a FREE virtual consultation
If you're thinking about taking the first steps to improving your smile but are not quite ready to visit our dental practice, then we're excited to let you know that know about our FREE virtual consultations.
Popular treatments at Langley Dental
Welcome to Langley Dental
We understand that every patient has different needs and requirements, so we make it our priority to get to know you. We want to work with you to keep your teeth and gums healthy for life and to help you achieve the smile of your dreams. 
Whether you're looking for a general check-up, have a specific concern about your teeth or you're looking to make a big change, we can help. Our caring and knowledgeable staff have plenty of experience and will help you to feel at ease. We will talk through options and services available to you before starting any form of treatment. Our investment in technology means that you will always receive the very latest form of updated treatment available. 
Dental implants
Gaps in your teeth can affect your confidence. If you don't want to wear dentures and are looking for a more permanent replacement, then you should consider dental implants. Dental implants look and function just like your own teeth allowing you to eat, speak and live your life with confidence.  
Cosmetic dentistry
If there's something you don't like about your teeth, we're sure to have a treatment which can fix it! Cosmetic dentistry refers to the range of treatments which can update the appearance of your teeth. We can help whiten your teeth, smooth out chipped or uneven teeth and disguise discoloured teeth.  
Langley Dental patient reviews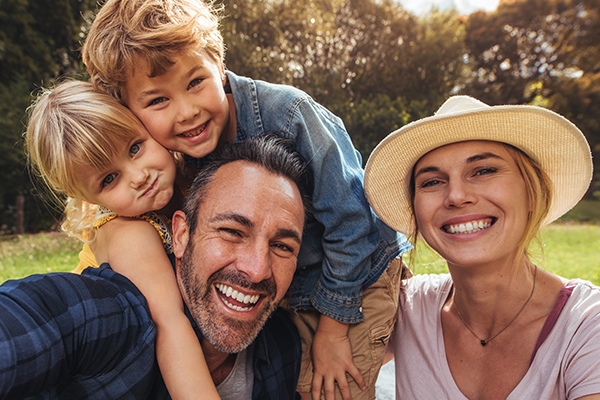 Private dentist in Langley
We remain committed to the NHS and providing dental care for everyone. 
Our NHS services focus on keeping your teeth and gums healthy and this is mostly carried out through regular check-ups with our professional dentists and hygienists.  
By closely monitoring your oral health we aim to prevent dental issues such as tooth decay or gum disease occurring. Any problems that do arise, are treated quickly and efficiently before they become costly and detrimental to your health. 
Finance
We are passionate about ensuring that dental care is available to everyone as and when they need it and we always aim to keep our dental fees at a fair and transparent price.  
We offer 0% finance deals and monthly payment plans which allow you to get the treatment you want and pay no extra whilst working to your budget. 
New patients
We welcome all new Private patients to Langley Dental. You can expect the same high level of care from our professional and knowledgeable team. 
We offer a range of dental treatments including general, cosmetic and emergency dental care. 
Our flexible appointment times includes early mornings, late afternoons and Saturday appointments. You can book online, on the phone, via this website or in person.